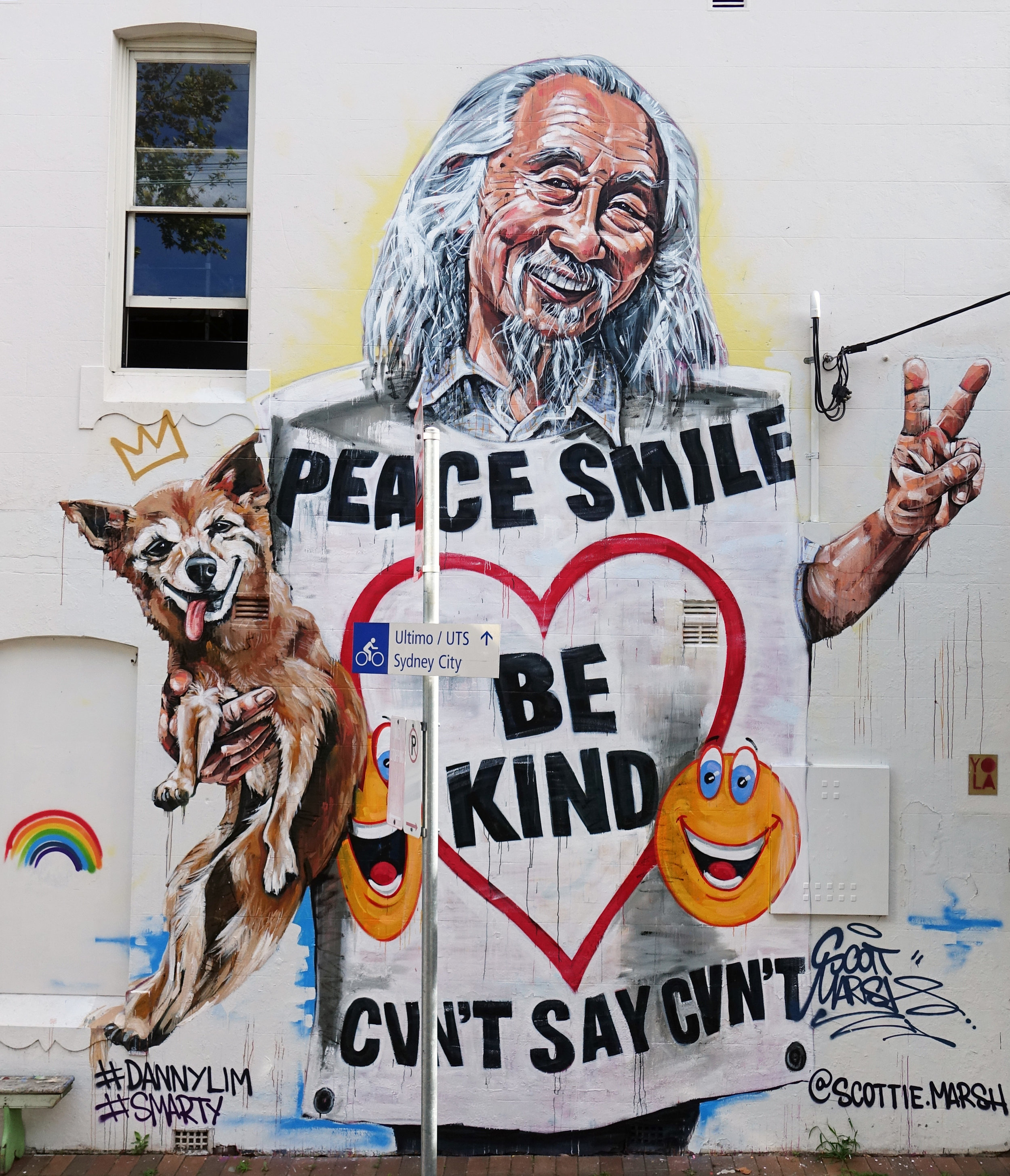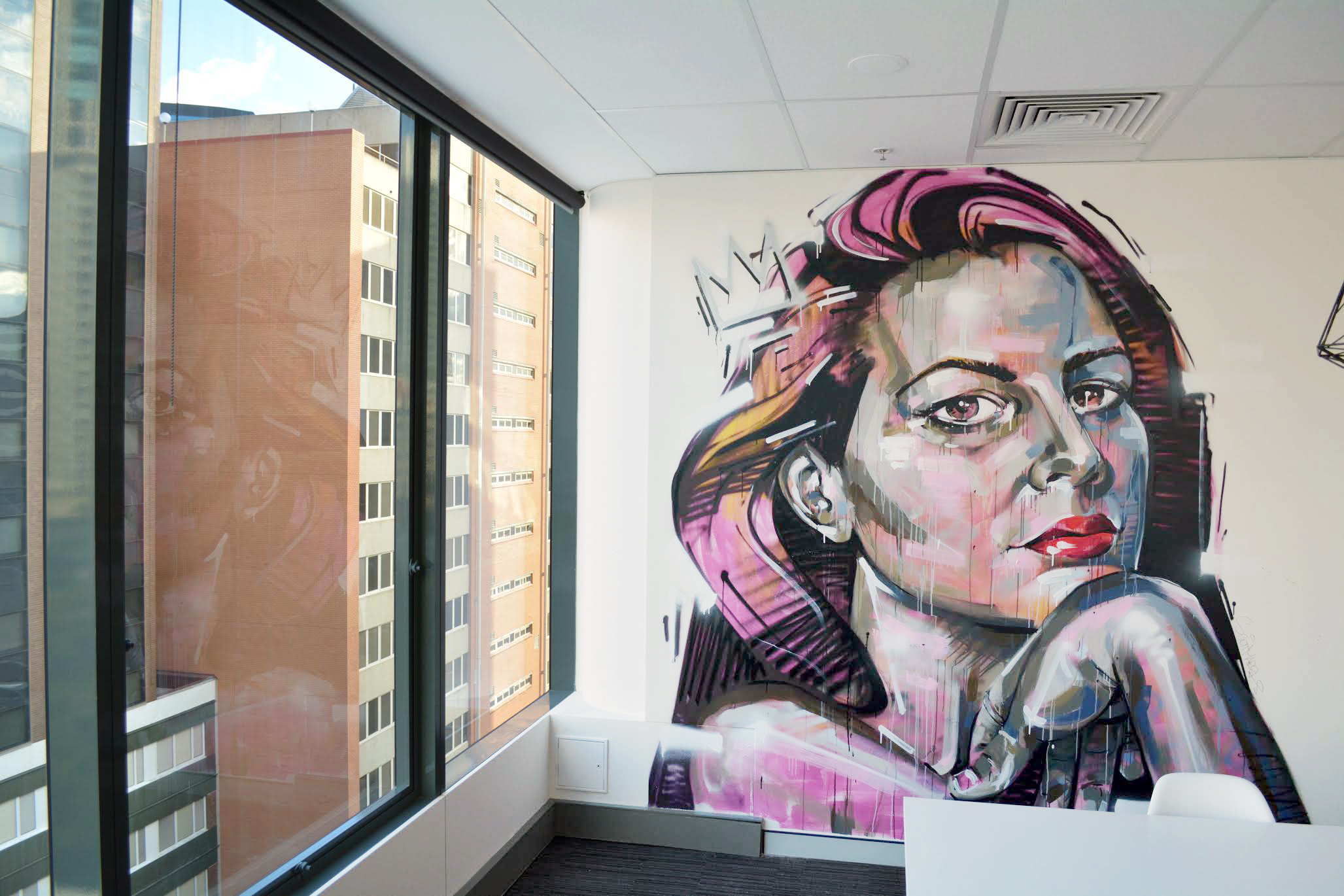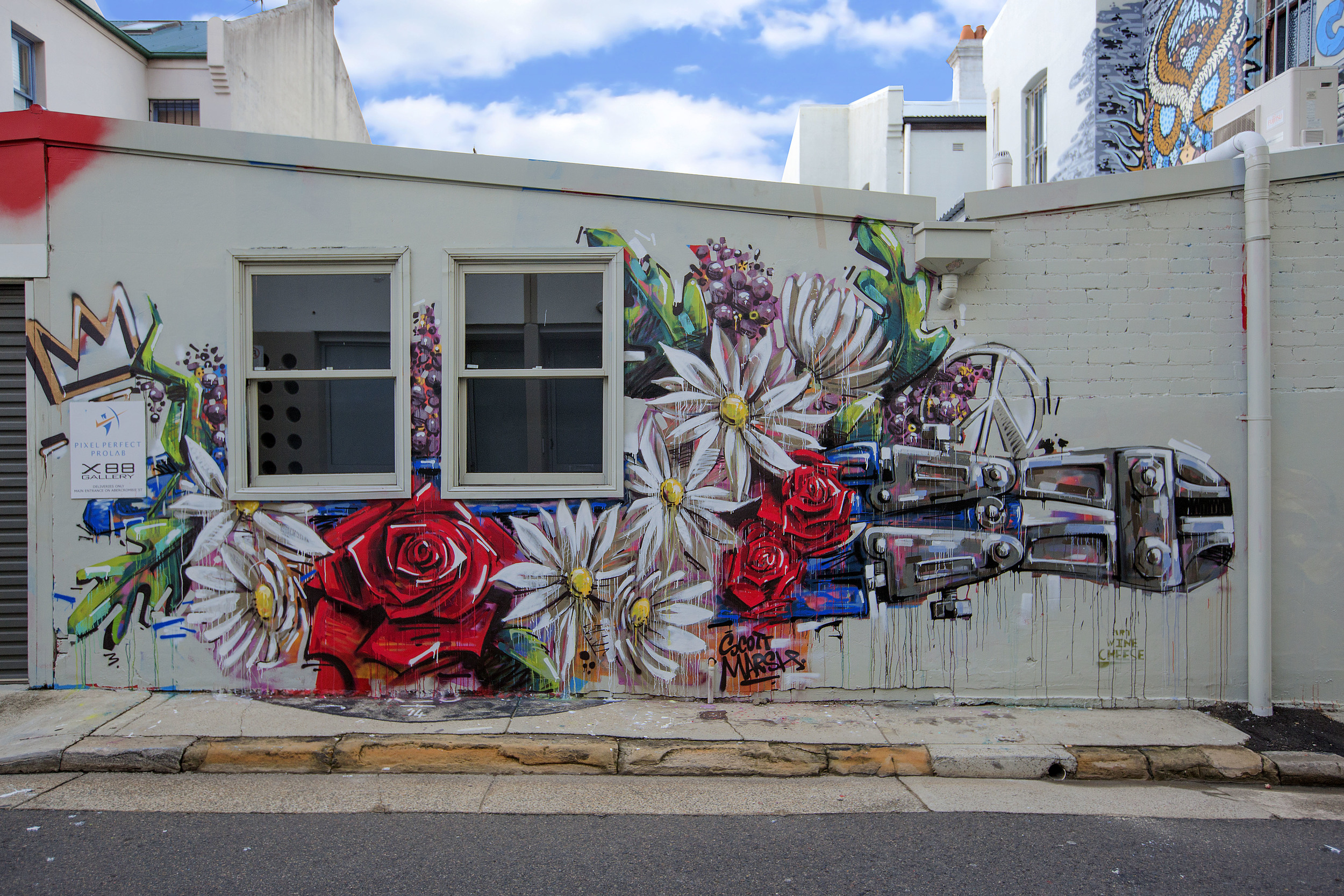 Beats a sock
Portrait of Australian radio broadcaster Alan Jones
Sydney
2019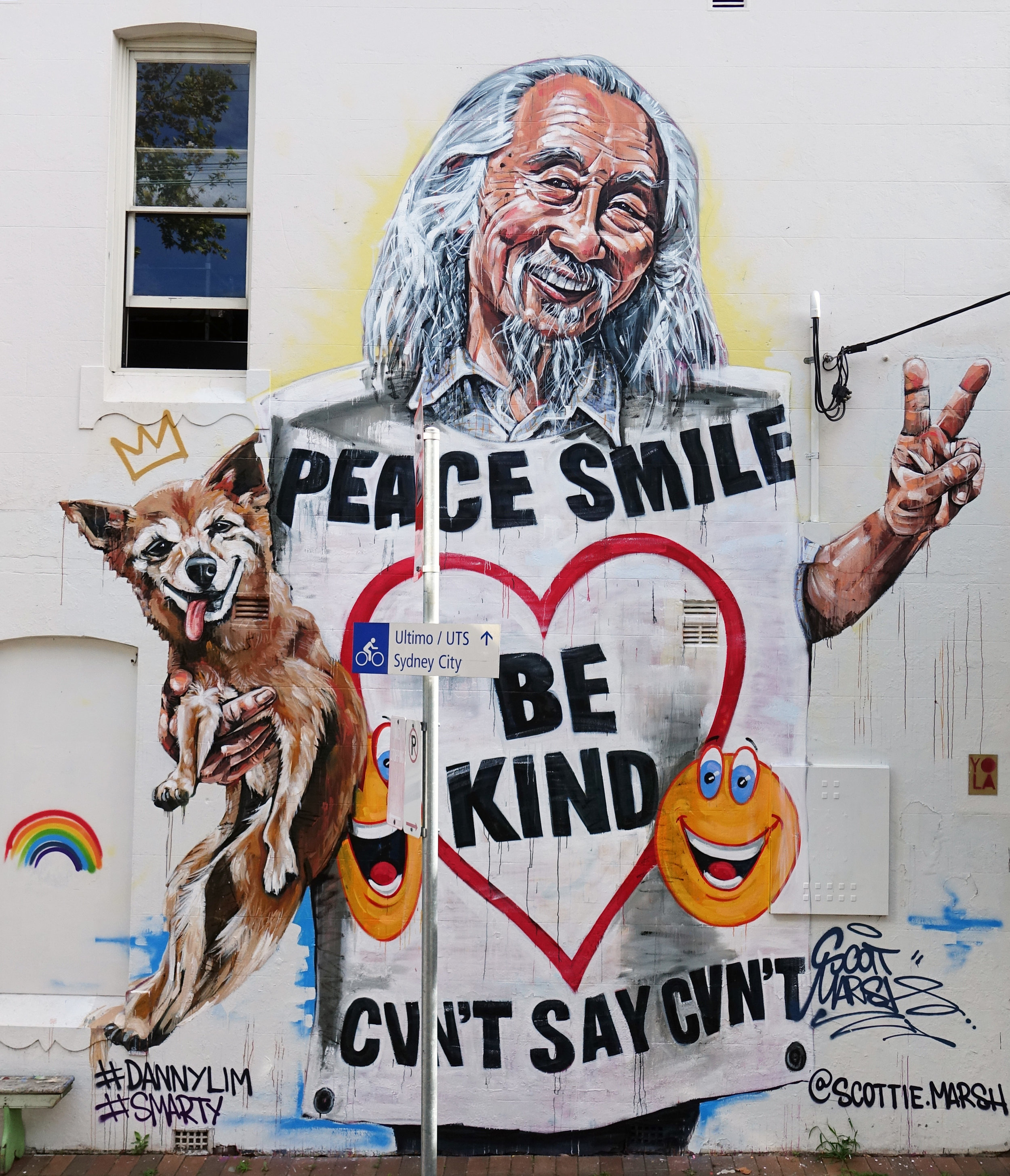 Im not racist
Portrait of an Australian racist
Newtown
2019
I feel like Pablo
Pablo Picasso
Brisbane
2018
Saint George
George Michael tribute piece.
St peters, Sydney.
2017
Nollsy
Portrait of Australian singer and personality Shannon Noll
Cronulla
2018
Booklyn's Finest
Lord Gladstone Hotel
Chippendale, Sydney
2016
Tupac Shakur - All eyes on me
The hand-shake that could kill the Great Barrier Reef
The vandal & the artist
'No matter how hard I try the vandal is always pulling me back in. A portrait of the constant battle between my two competing personas...'
Sydney
2016
Neil Tyson tweet
Neil Degrasse Tyson
Sydney 2017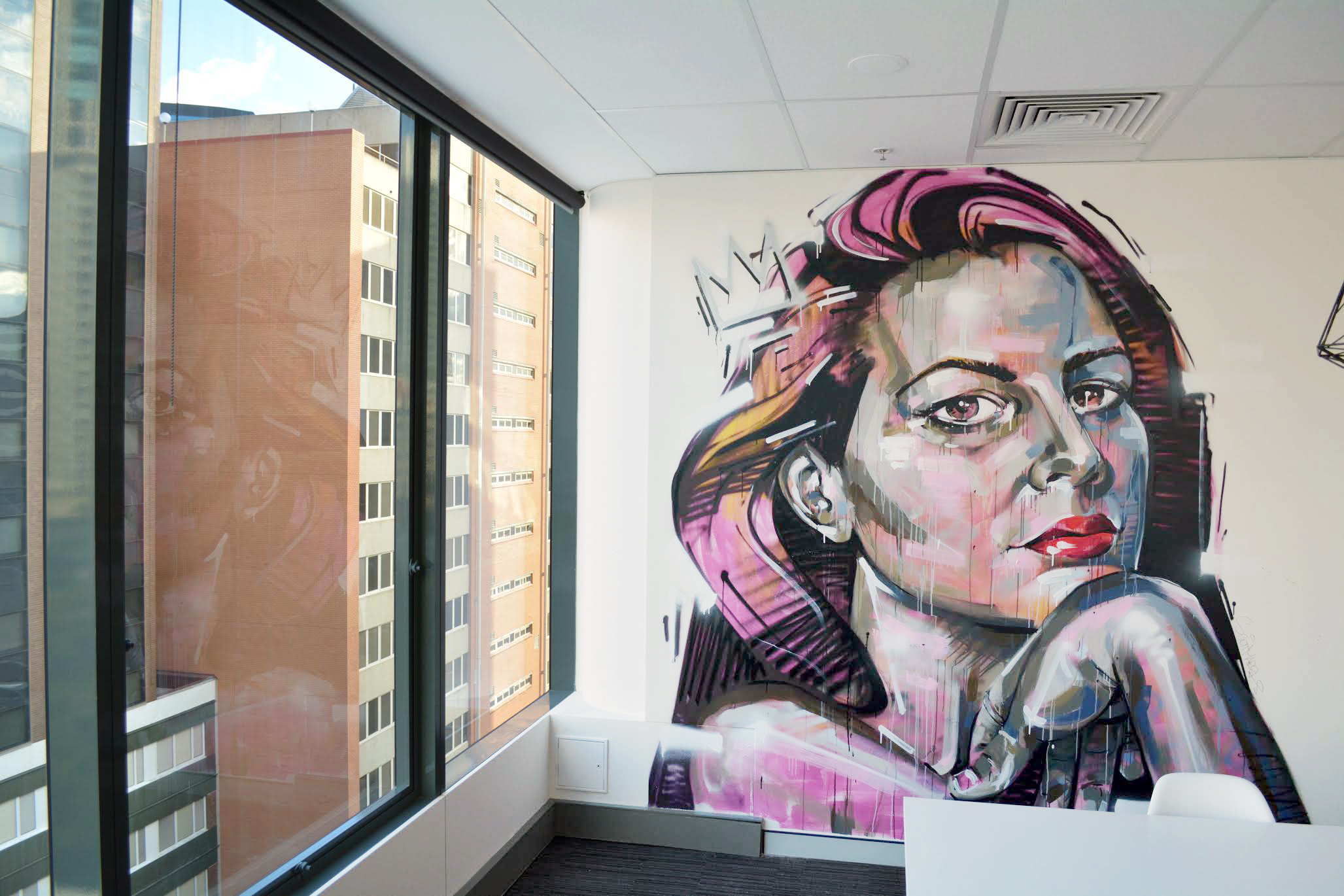 The Rubens X The Music
A great collaborative effort between myself and photographer Cole Bennetts and videographer Billy Zammit.
Shazam this image to launch BTS video
Sydney
2016
Kanye loves Kanye
Teggs lane Chippendale
Sydney
2016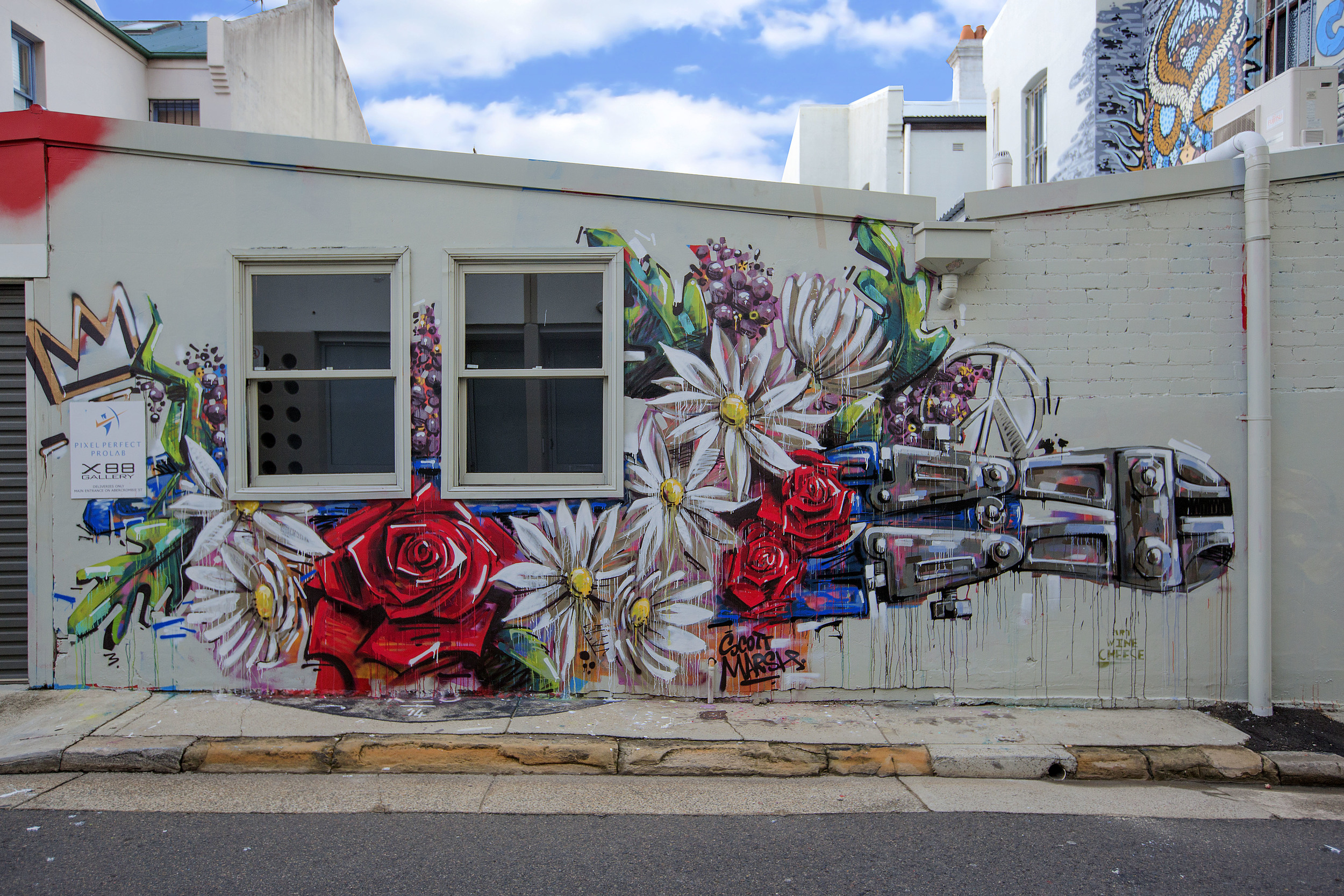 Scott Marsh x The Lord Gladstone
Bad lad
Scott Marsh
Enmore, Sydney
2014
Wonderwalls Festival
Scott Marsh
Wollongong
2013