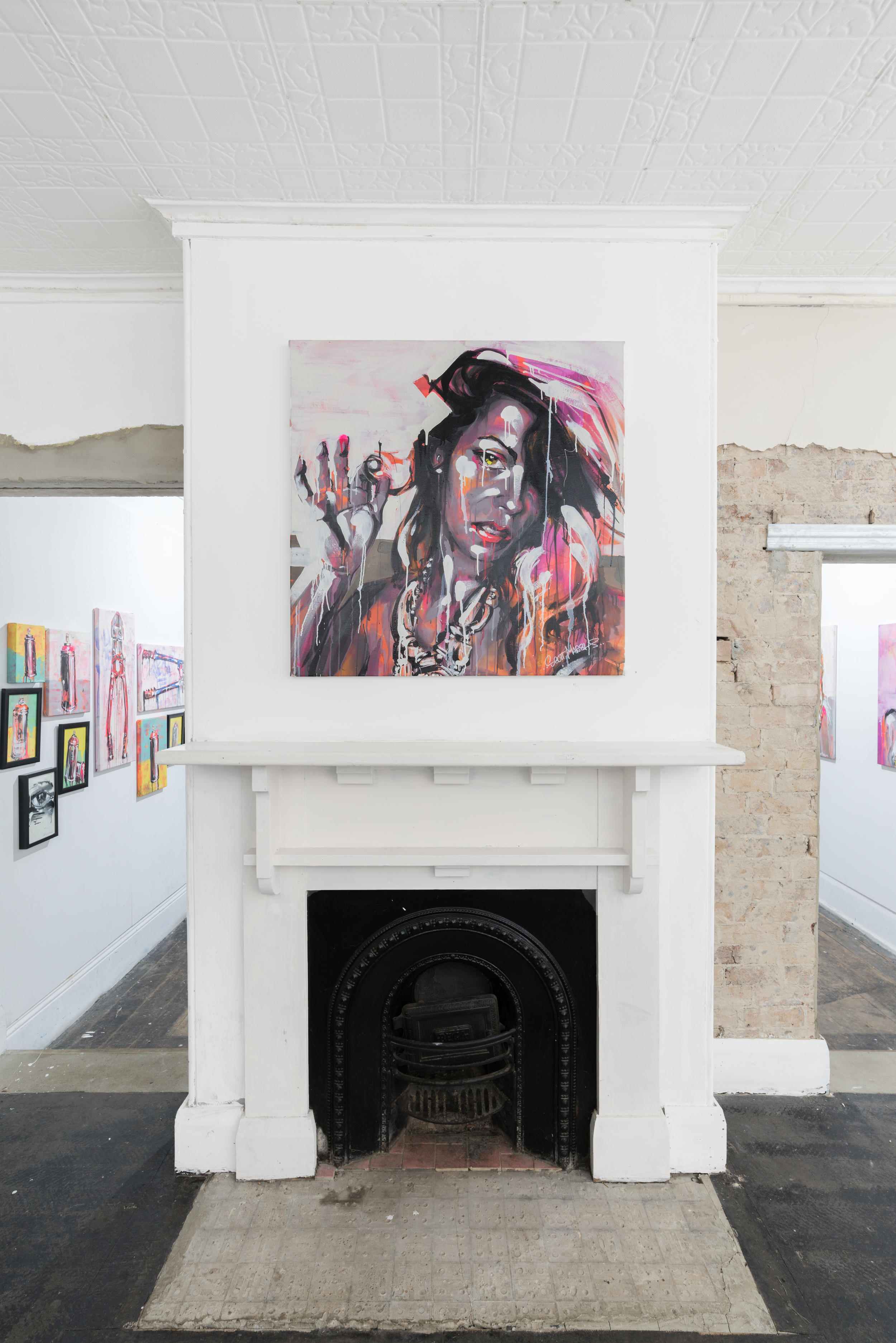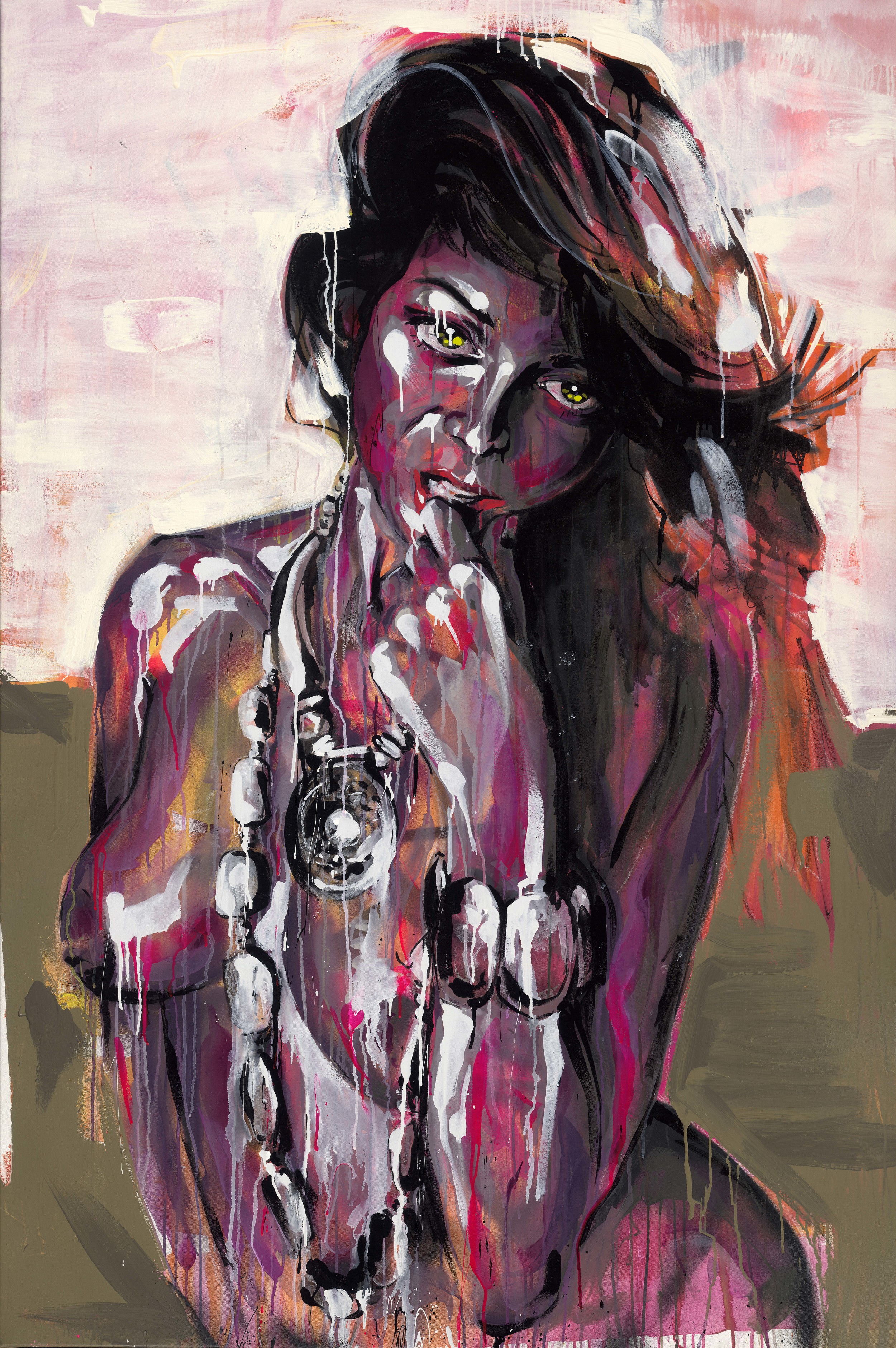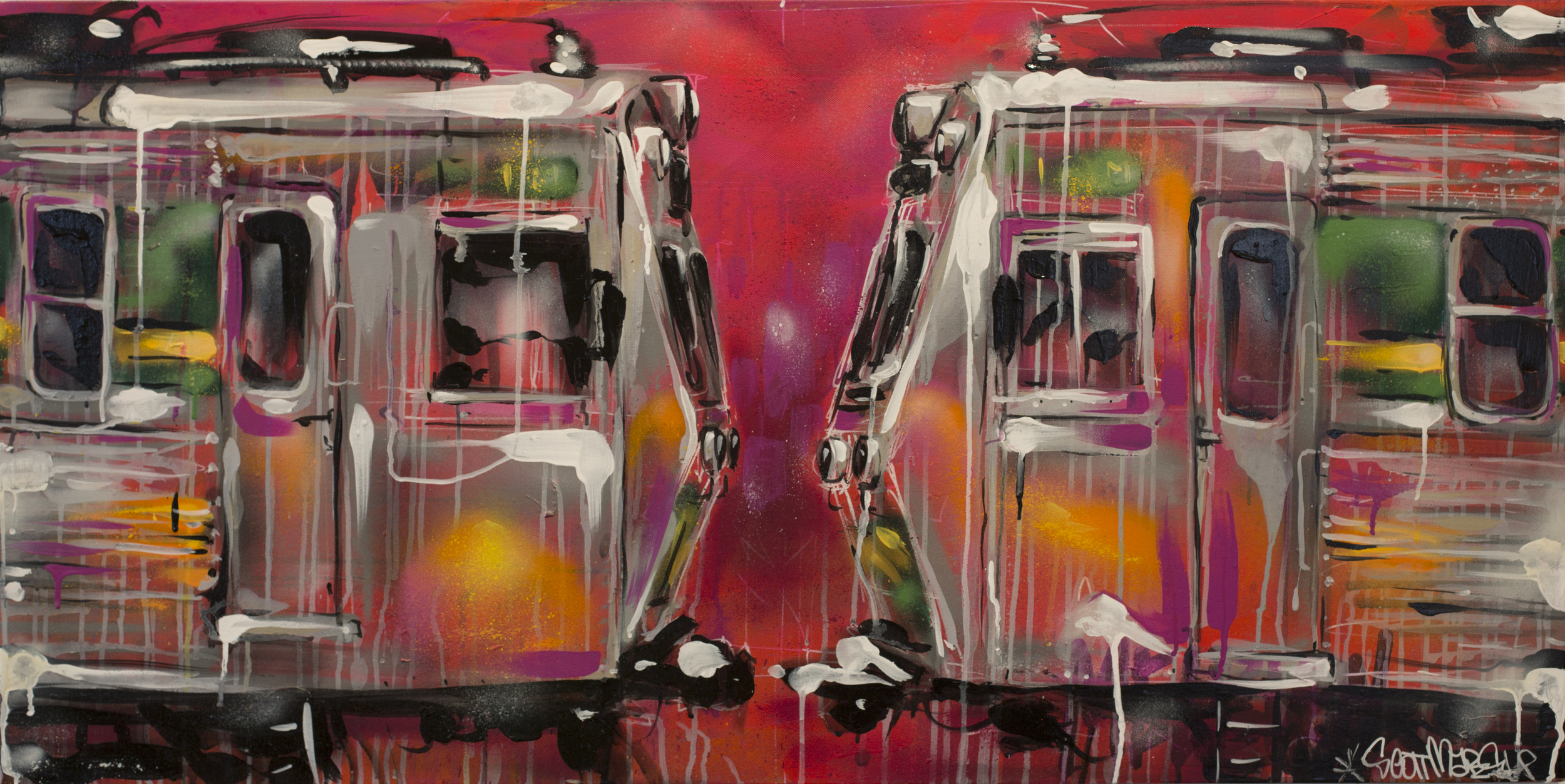 Protea still life II
mixed media on canvas
112cm x 132cm
2018
King Protea
Mixed media on canvas
119cm diameter
2016
Australian graffiti with crate
Mixed media on canvas
137cm x 198cm
2018
Graffiti still life
Mixed media on canvas
120cm x 160cm
2016
Australian graffiti with king protea
Mixed media on canvas
138cm x 138cm
2017
Compassion
Portrait Richard Di Natale, Australian senator and leader fo the Australian Greens party.
mixed media on canvas
2017
Australian graffiti II
Mixed media on canvas
138cm x 138
2016
Scott Marsh Australian Graffiti
Australian Graffiti
Guerilla exhibition held on a live Sydney train.
Graffiti Australiana VII
Installed in Sydney train for 'Australian graffiti' guerrilla exhibition.
Spray paint, acrylic, enamel & oil pastel on Canvas
49.5cm x 39cm
2016
Graffiti Australiana VIII
Spray paint, acrylic, enamel & oil pastel on canvas
49.5cm x 39cm
2016
Australian graffiti III
Spray paint, acrylic, enamel and oil pastel on canvas
74cm x 74cm
2016
Key to your heart
Spray paint, acrylic & enamel on canvas
83cm x 40cm
2016
Study with crown
Spray paint, acrylic & enamel on canvas
34cm x 34cm
2016
Bouquet I
Spray paint, acrylic, oil pastel & enamel on canvas
102cm x 84cm
2015
Flowers in the rail rocks
Spray paint, acrylic and enamel on canvas
2015
Spray can on chrome horizon
Spray paint, acrylic & enamel on canvas
41cm x 36cm
2015
Savoir faire on blue & chrome
Spray paint, acrylic, enamel and oil pastel on canvas
183cm x 120cm
2015
Install "Savoir Faire" Exhibition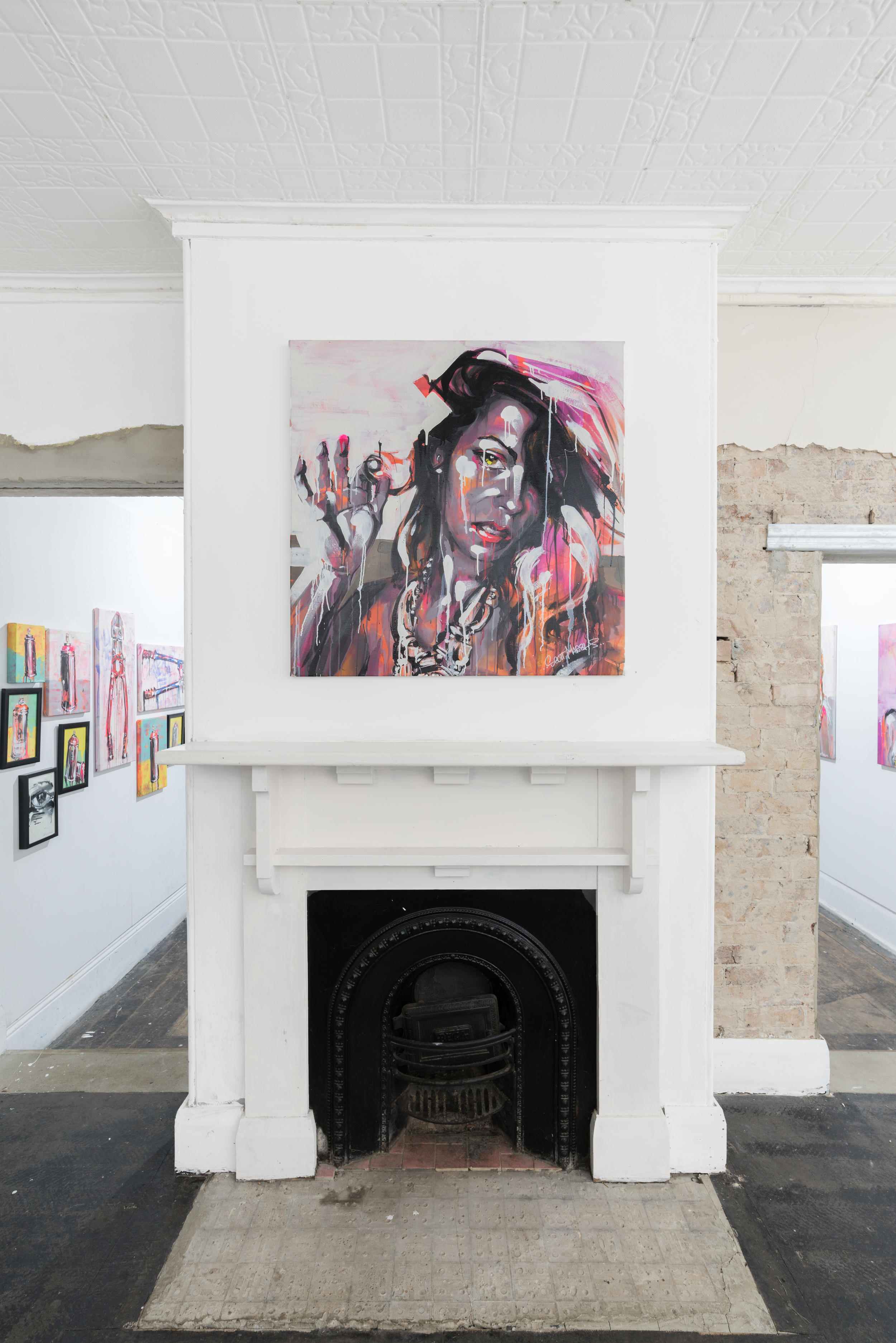 Install "Savoir Faire" exhibition
Yahoo & Peanut
Acrylic, Spray paint & enamel on canvas
207cm x 123cm
2015
Savoir faire chrome horizon
Spray paint, acrylic, enamel and oil stick on canvas
92cm x 71cm
2014
Savoir Faire in plum on lemon
Spray paint, acrylic, enamel and oil pastel on canvas
83cm x 63cm
Valentina in green and fluoro
Spray paint, acrylic, enamel and oil stick on canvas
88cm x 68cm
2014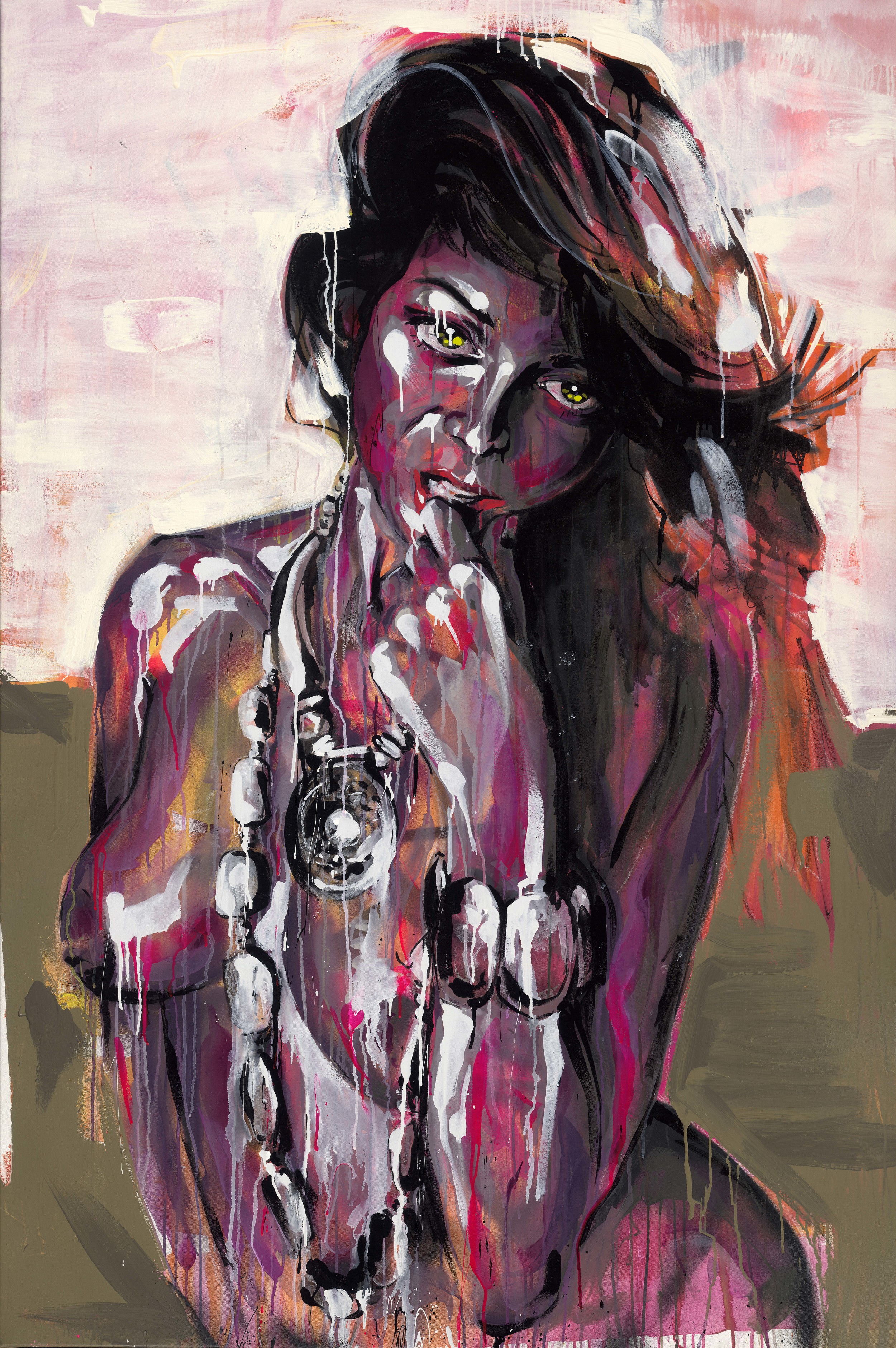 Valentina
Spray paint, acrylic and enamel on canvas
182 x 122 cm
2014
C1
 Spray paint and acrylic on mounted plywood
91 x 61cm
2013
Paris metro line 5
Spray paint and acrylics on canvas
31 x 31cm
2013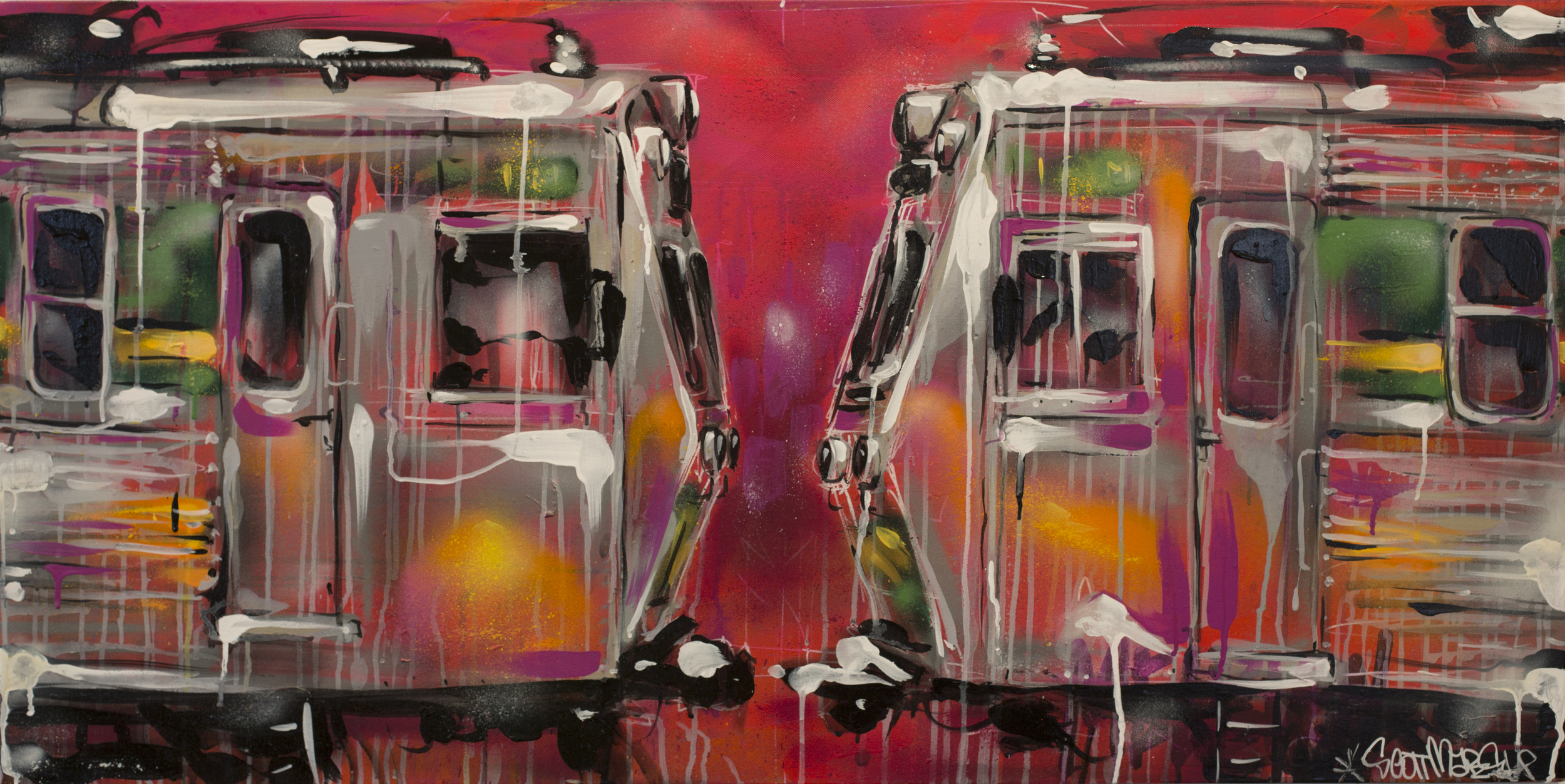 Hitachi green nose
Spray paint & acrylic on canvas
60cm x 120cm
2013
S11
Spray paint and acrylic on mounted plywood
91 x 61cm
2013
R420
 Spray paint and acrylic on mounted plywood
91 x 61cm
2013